Housing Finance International: Editor and Editorial Policy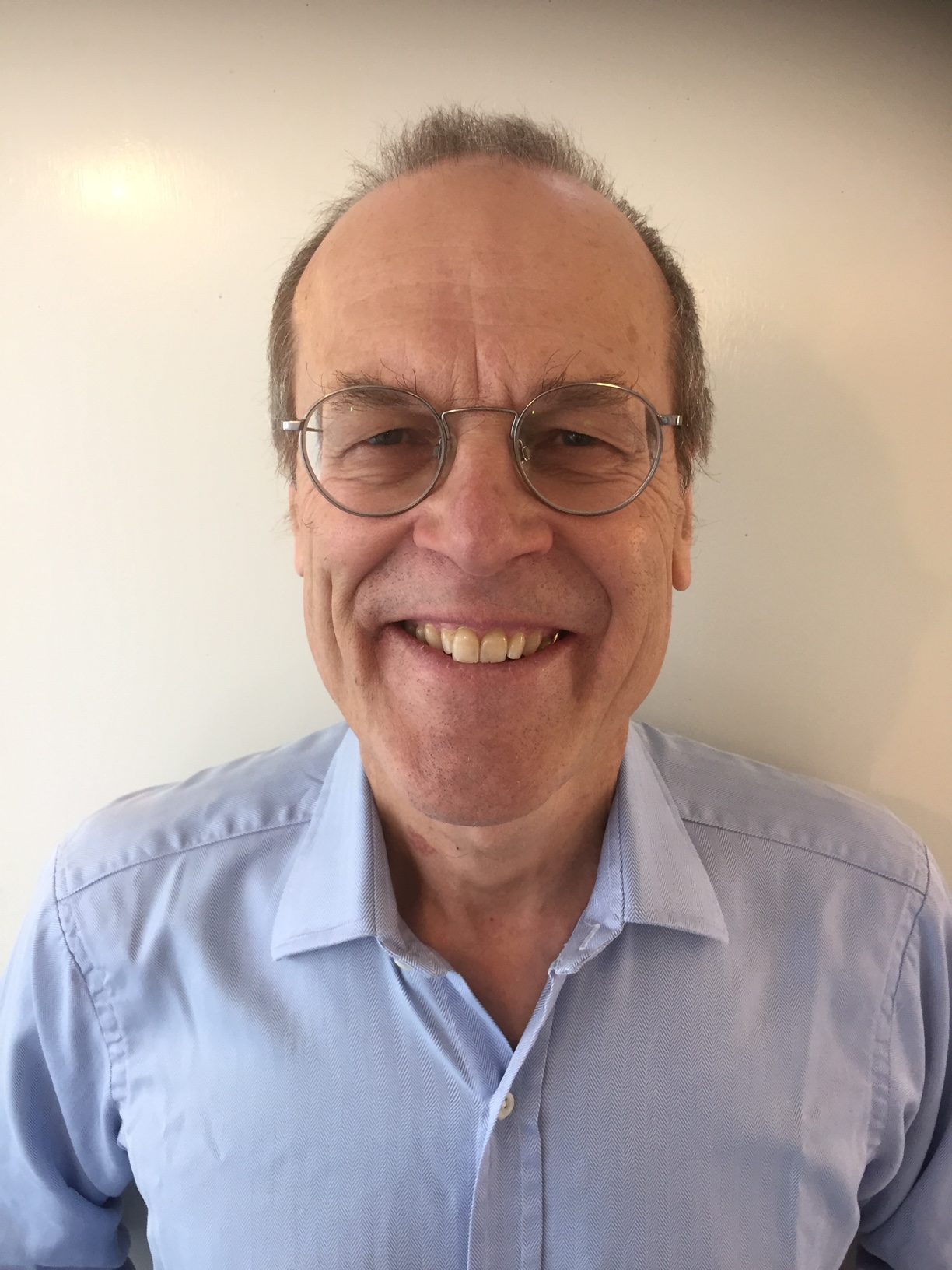 The HFI's Editor
Andrew Heywood is a consultant specialising in housing and mortgage markets, regulation, governance and European issues with significant clients in the housing and mortgage sectors. He has been Editor of the journal Housing Finance International (HFI) since August 2010. Andrew is a research fellow of the Smith Institute and until 2018 was a Visiting Fellow of the Cambridge Centre for Housing and Planning Research (CCHPR).
In his former role as Deputy Head of Policy at the Council of Mortgage Lenders (CML) Andrew had specific responsibility for lending for social and affordable housing, for low-cost home ownership (LCHO) products and for the private rental sector. Andrew led CML work on European issues, focussing particularly on mortgage and consumer credit regulation. He also co-ordinated the CML position on UK consumer credit issues. He has strong contacts with lenders, politicians and officials in bodies including the Ministry of Housing Communities and Local Government (MHCLG), Homes England, The Regulator of Social housing, and the UK and European Parliaments.
Immediately before joining the CML, Andrew was Chief Executive of Legal Action Group, a charity campaigning for access to justice, where he led a change programme. He has also held senior positions at the College of Law and the Law Society of England and Wales.
Andrew has held board level positions with Bromford Housing Group, Chelmer Housing Partnership and BRE Global- a developer of certification standards for construction.
Andrew has published widely on a range of housing and mortgage finance matters and speaks frequently at events for the IUHF,  Chartered Institute of Housing, National Housing Federation and others. He is also a keen jazz saxophonist and leads his own quintet Polydox.
The HFI's Editorial Policy
To ensure that the HFI covers housing and mortgage market developments in the different regions of the world with contributions of the  highest quality and genuine significance.
To provide a distanced and objective approach to the coverage and analysis of housing and mortgage market issues.
To raise the circulation of the HFI and the influence of the journal amongst lenders, housing professionals. Government,  other policy makers and academics.
To ensure the HFI is as relevant to the needs of its readership as possible and encourage readers to influence the content and format of the journal.
The Editor of HFI will be pleased to consider suggestions for articles, reviews and other material for inclusion in HFI from readers and potential contributors from anywhere in the world. Over the coming months he will be particularly keen to receive material from China, Hong Kong and Taiwan. Readers and contributors are more than welcome to email him or to telephone to discuss their ideas.
E-mail: a.heywood53@btinternet.com
Telephone: +44(0)1440 730218 or +44(0)7929512057